As I mentioned in the information post for Tweens Read August, one of my goals for this blog in 2016 was to run an event like 14 Debuts, Silver Words Week, and Thankful for Words. When given the opportunity, I don't always take Tweens Read Too as seriously as my YA blog because it's much lower maintenance, but I wanted to change that this year.
First of all, this event was so much fun! It was amazing to work with these great MG authors, and I hope that I can do this event again next year.
I vaguely remember doing a post entitled something along the lines of "What the MG World Has to Learn from the YA One" a while ago, somewhere between my two blogs. In the post, I noted how the MG community doesn't seem like a community, mostly because it doesn't have the kind of elements that draw would-be bloggers to the YA genre. In doing this event, I learned a lot more about the MG community and how it's different from YA. For those of you who are curious, here's one huge difference:
MG Writers Are Generally More Willing to Make Time for You
Not that I'm complaining. I love working with YA authors. So many of them are amazing people, but they forget blogger deadlines all the time, and I'm gotten used to sending out initial emails for these kinds of things three or four months in advance. It's not anyone's fault; it's just that we all have busy lives.
What surprised me was that MG writers were completely different. The majority of them got their posts to me way ahead of schedule or on time. They gave me their media files without me having to ask. They're willing to change their posts for a blogger.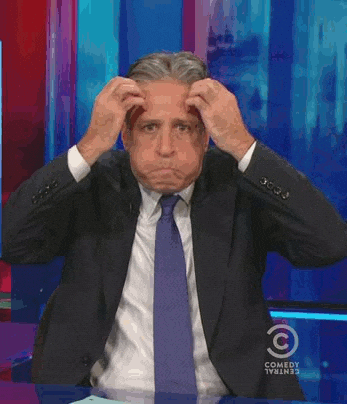 I've never once had a single YA author ask me if their post was "okay", but I had several MG ones ask me over the course of planning this event. As a note, none of the posts were changed, but I wanted to say that it was super sweet of those authors to consider the content coming out on a blog.
Here's the list of authors and posts:
I thanked you all individually in your posts, but I can't say it enough:
Without you, this project wouldn't have been possible. I still can't believe I got to feature the 14 MG authors I was most excited for this year, and it was much more painless than I thought it would be. I'm sad that it's coming to an end. The only piece of unfinished business left is who won the giveaway! If your name is listed below, I've emailed you, and I need a response as soon as possible so I can get that out to the authors for shipping.
Kaitlin S.
Audrey S.
Jaina
Theresa W. S.
Timothy W.
Thanks to everyone who was a part of this event, and Happy Tweens Read August!